Audio programs can be a good alternative for people who are unable to do individual work with a live hypnotist. These were created by the good folks at HypnosisDownloads.com (this is an affiliate link):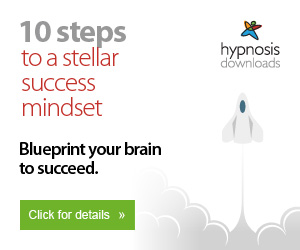 SPECIAL OFFER
Because these programs can be good additions to the work that is done in live sessions, any client who purchases any of their 10-Step Courses will receive a $20 credit towards a session. Just show me the receipt and I will apply the credit at the end of your session.

USE THIS LINK TO SETUP AN APPOINTMENT
Quick links:
back to top of page
*DISCLAIMER: Testimonials and customer reviews are not guarantees of similar results. Individual results may vary.